Dorathy complained of been feeling sick after she returned to her lounge from their media tour.
The first runner up in the just concluded Big Brother Naija Season 5, Dorathy, has been reportedly rushed to a Hospital in Lagos.
According to "Torixus", Dorathy was rushed to a Hospital during the early hours of Friday after complains of a serious health complications.
It was reported that the last woman standing on the Big Brother Naija show was transferred to an undisclosed Lagos hospital after she started feeling sick.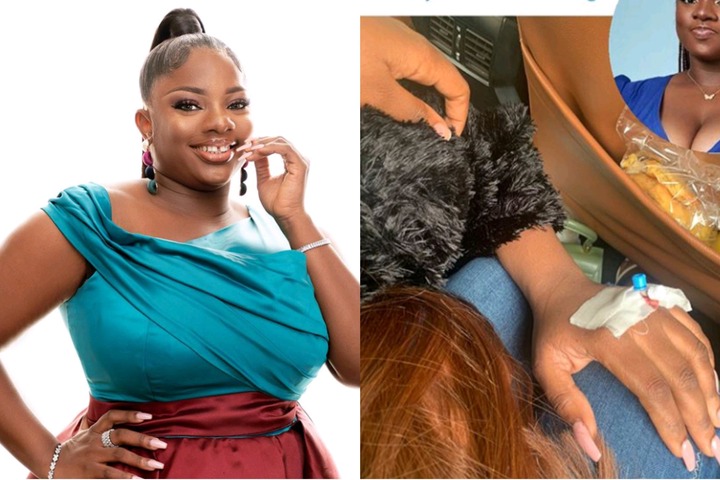 Dorathy became ill after she came back from their Day 1 media tour in Lagos.
The media tour is organised for the Big Brother Naija Season 5 finalists; Laycon, Dorathy, Nengi, Vee and Neo, to tour selected media houses in the state.
The reality TV stars were seen yesterday, moving from one radio station to another as part of their tour of the media houses.
According to a report, the five finalists left their residence around 8:30am and was back during the evening hours of 1st October, 2020.
Dorothy was reported to have developed a fever and headache, immediately she got back to her hotel room.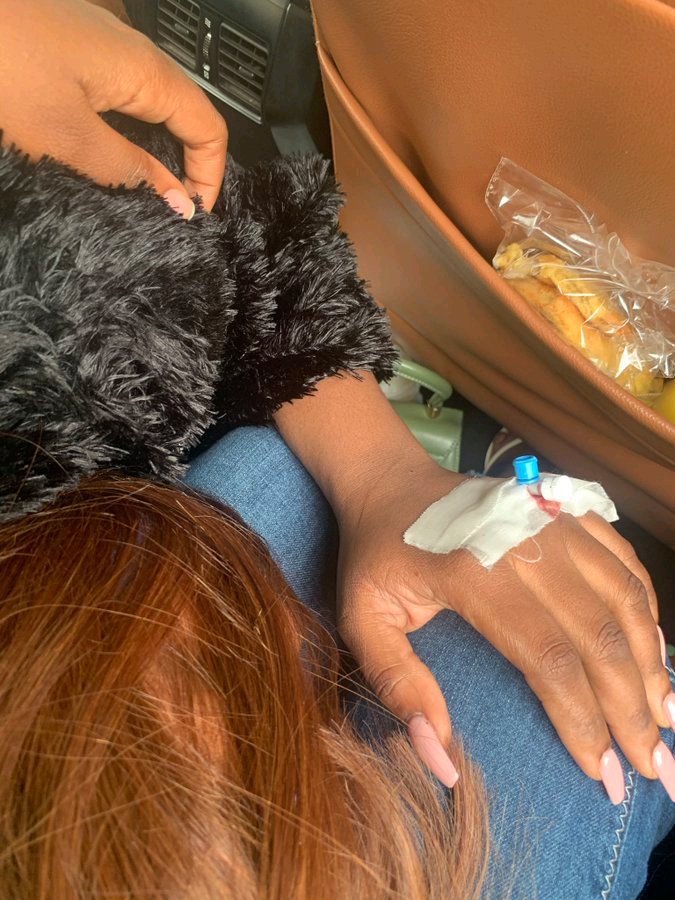 The report was actually confirmed by a close associate of the 24-Year-old Dorathy, who is also an entrepreneur, the associate revealed that Dorathy was rushed to the Hospital in the early hours of the morning.
The close associate further disclosed that the beautiful Dorothy's condition was a scary one and begged her fans to pray for her.
The lady said: "Rushing her to the hospital in the early hours of today is definitely the scariest thing that ever happened to me #Loudly crying face
Pray for my baby to be back on her feet soon.
Thank you guys for all the messages" cyntea_ah tweeted.