There is a looming protest in the country as NLC is considering protest against the government on the back of the increases in petrol price and electricity tariff.
The Nigerian Labour Congress (NLC) has rejected the increase in the prices of Premium Motor Spirit (PMS) also known as petrol and also in the electricity tariff.
The rejection of the announced hike in the prices of Petrol and electricity tarrif was contained in a statement by the president of the Congress, Comrade Ayuba Wabba, yesterday.
The Nigerian Labour Congress disclosed in the statement that the organisation has began consultions with its states' organs on the next line of action as protest looms.
The government announced the increase in the price of Petrol yesterday from N148 to N151.56 yesterday, but the increase in the electricity tariff which an increase of almost 100% took effects nationwide on Tuesday.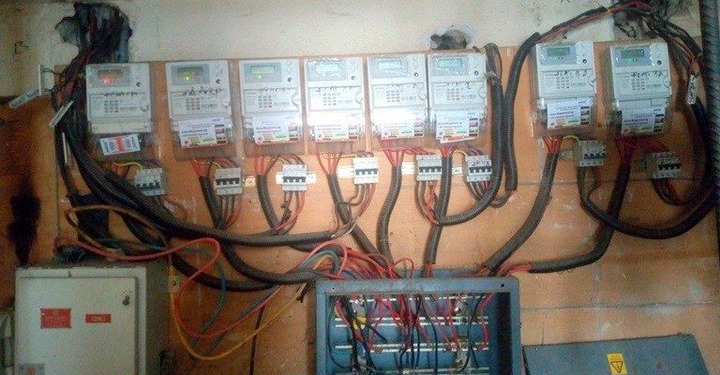 The main opposition in the country, the Peoples Democratic Party (PDP) and other groups rejected the increase, calling on the All Progressive Congress (APC) led administration headed by President Muhammadu Buhari to reverse its decision on the prices of Petrol and electricity.
According to the News Agency of Nigeria, the NLC President said; "It is like Nigerians are being taken for a ride, the increase in price of petroleum is like adding salt to injury.
"The increase in price of petroleum has happened now more than three times in three months. Only yesterday they hiked the tariff of electricity."
On the rejection of the prices by the Nigerian Labour Congress, Mr. Wada said; "The organised labour therefore rejects the increase in price of the product in the strongest terms.
"At the end of the day, Nigerians are becoming poorer and poorer, in fact, many people are already on the edge. Many workers are already on the edged."
"Certainly, we cannot guarantee industrial peace and harmony, and we will have to call our organs and we will have to also react, but we reject it in its entirety.
"They have betrayed the trust of Nigerians, for Nigerians to be protected against the economic challenge that is affecting us," the NLC president concluded.
The Deputy National Public Secretary of the All Progressives Congress, Mr. Yekini Nabena, had yesterday defended the decision of the President Muhammadu Buhari led government to increase the prices of Petrol a Electricity.
Speaking in Abuja yesterday, Mr. Yekini Nabena said that the increase was in the best interest of Nigerians.
Mr. Yekini Nabena said; "The pricing template now reflects competitive and market-driven components that are supported by the citizenry."