There seems to be more trouble looming for Lionel Messi, as respected sports lawyer has disclosed that he risks being ban by FIFA if he leaves Barcelona without resolving is contract issues with the club.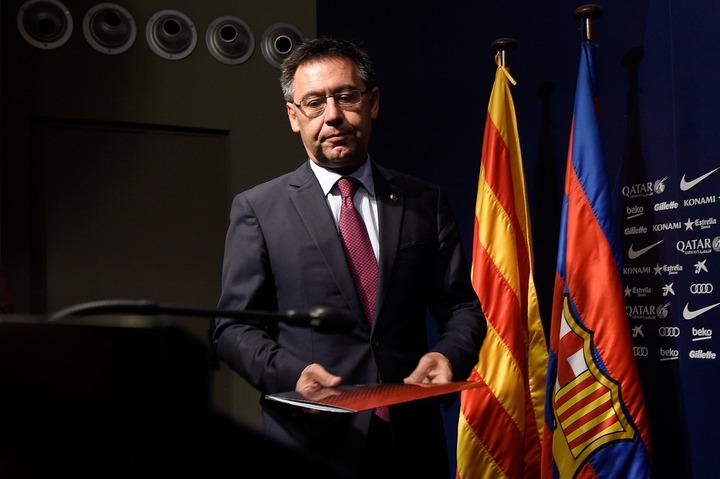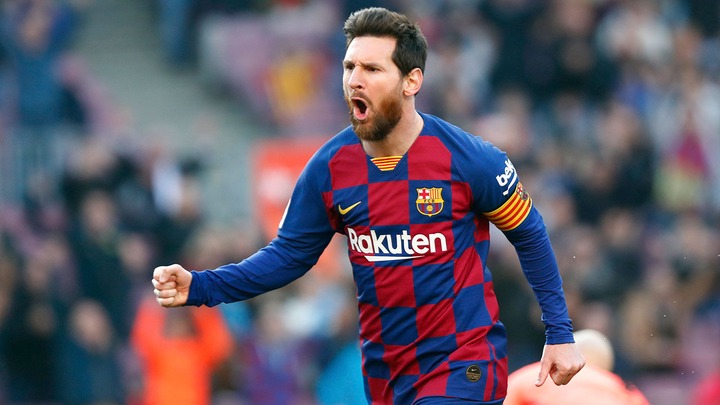 It is no longer news that the former World footballer of the year has formally disclosed that he wants to leave the Camp Nou club, but it seems the current disagreement concerning a potential transfer fee for him might halt Lionel Messi's exit.
The Argentine superstar who is believed to wanting to exit the Spanish giants as a free agent or on a free transfer option, is being denied by Barcelona, as the Catalan club claimed that such option has long expired, as a matter of facts, it has expired since June 10.
The issue has however threatened to discourage the Argentine international's efforts to leave Barcelona for a new club, and a respected sports lawyer, Nick De Marco QC has said that may be what is best for Lionel Messi at the moment until the issue is sorted out.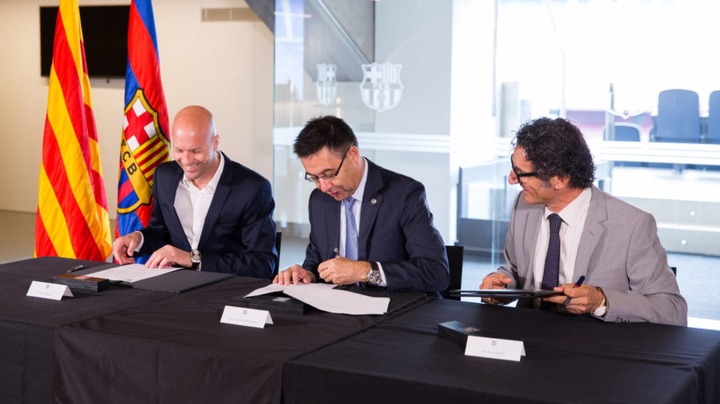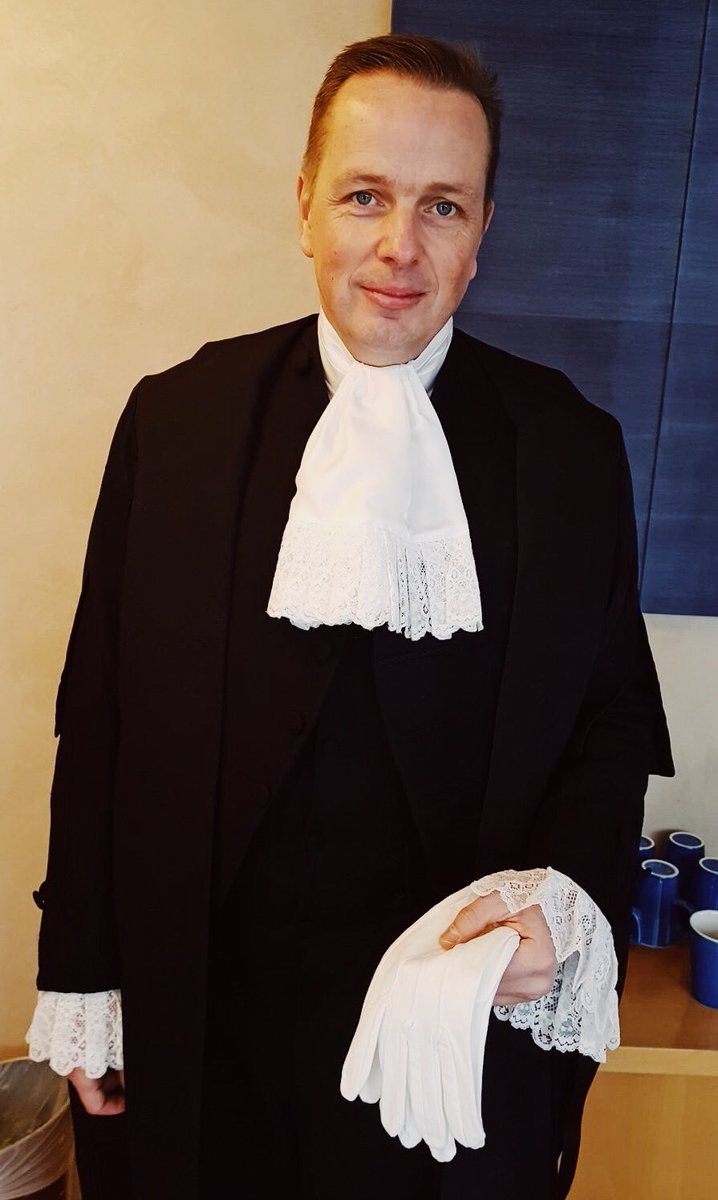 Nick De Marco QC disclosed this when he was speaking as a guest on "Sky Sports" News yesterday, that Messi must be ready to spend some more time in Spain due to the ongoing dispute between him and his employers.
Nick De Marco QC said: "If it ended up anywhere, it would be most likely in the FIFA Dispute Resolution Chamber because Messi, being Argentinian, the FIFA rules would apply, and FIFA has its own set of laws and rules. So, it's unlikely to be Spanish law or English law or Swiss law but it would be the FIFA rules that apply, and they have a commission that can determine these things."
Nick De Marco QC further stressed that he would not advise Messi to just walk out on his contract with Barcelona, simply because he can, that such decision comes with too much risks for him
Nick De Marco QC said: "Ultimately, either party can then appeal to the Court of Arbitration for Sport. That's how these sorts of issues are normally dealt with. One possibility, and it's certainly not one I'm advising anybody, is a player simply just walks out and says, 'I'm entitled to walk out, so I'm walking out'.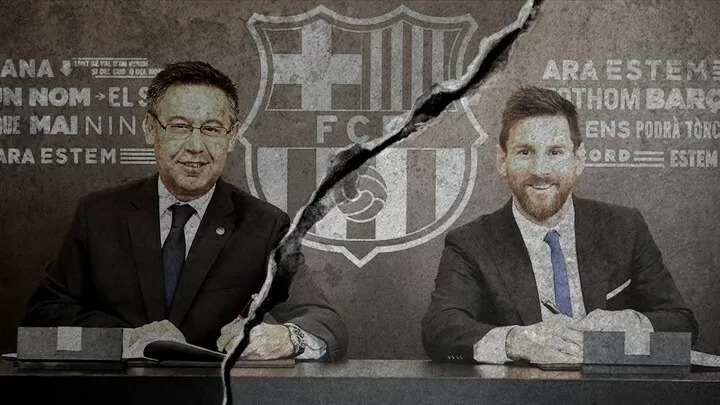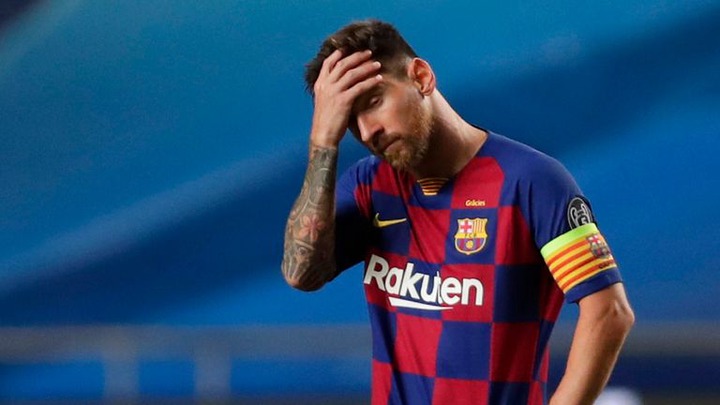 "The risk with that strategy is, although FIFA will normally allow the registration to move with the player, if the club then brings a claim and succeeds, not only is the player liable to pay damages but also is likely to be banned under FIFA rules for a period of months and the new club signing him have a transfer embargo.
"It's such a high-risk strategy that, unless you were sure that the player was in the right, it's not a risk one would take," Nick De Marco QC, an extremely respected sports lawyer conclude.
Few great clubs in Europe have shown interests in the Argentine international, these clubs include; Manchester City, Inter Milan, Paris Saint-Germain and Manchester United, they are however believed to be monitoring unfolding develoment of events concerning Messi's contract.