It was a night of jubilations for German champions, Bayern Munich, as they won their sixth champions League title since 2013, but it was a dream come true night for Lewandowski as it was his first champions league tittle.
Though, it was not the first Uefa champions league final for Lewandoski, as he was part of the Borussia Dortmund team that played against Bayern Munich in the 2013 Champions League final, but lost the match.
The polish prolific striker however did not find the back of the net in last night's Champions League final, but he finally won the Champions League for the first time, and he did that with a team he loves, Bayern Munich.
Since the 2013 Champions League final defeat with Borussia Dortmund, Lewandoski has reached the semi finals of the competition four times with Bayern Munich without getting to the final.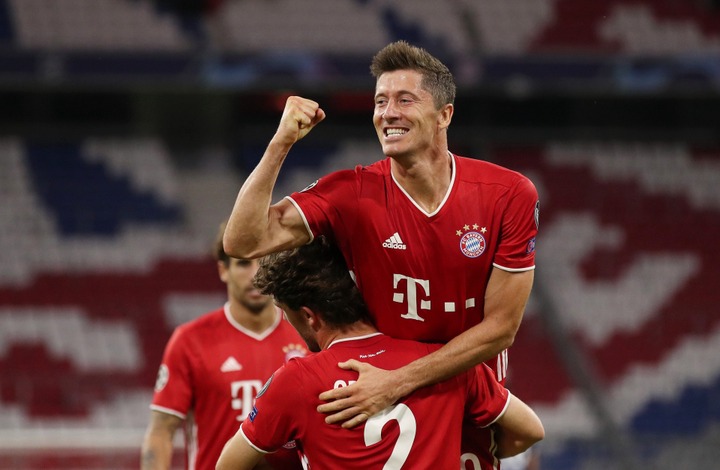 But his dream of winning a Champions League trophy finally came to pass on Sunday night at the stadium of light in Lisbon, Portugal, as the German champions, Bayern Munich, "pipped" the French Champions, Paris Saints German, 1 nill to win the Champions League trophy for the sixth time and first for Lewandoski.
A 59th minute Kingsley Coman's goal was all the German Champions needed to be crown champions of Europian football this season and get their sixth champions league tittle, as Paris Saints German's stars, Kylian Mbappe and Neymar jnr, failed to rise to the occasion at the first Uefa Champions League final of the French champions, PSG.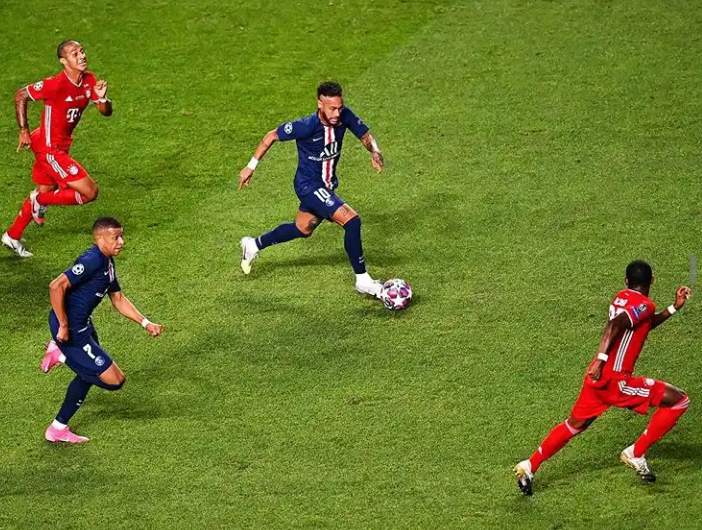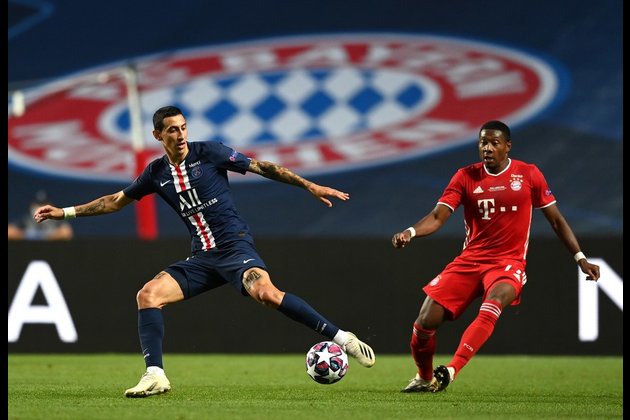 At the end of the highly intrigued Champions League final, a delighted Lewandoski went on Twitter to pour out his mind and to inspire someone with his words of inspirations.
He tweeted with a photo of him in front of the trophy while holding a Polish flag and said: "Never stop dreaming. Never give up when you fail. Work hard to achieve your goal."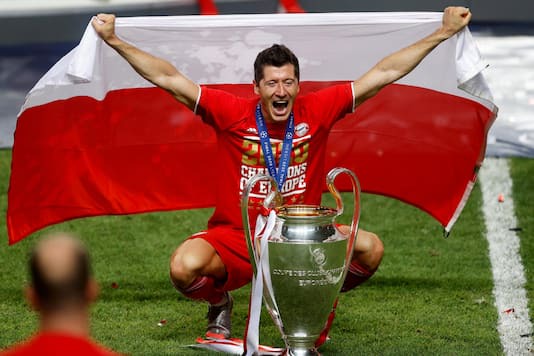 Lewandoski scored a total of 15 goals from 10 matches in the just concluded 2020 Uefa Champions League seasion.
Indeed, "never give up when you fails, because, dreams come true."