African Giant: Burna Boy Conquered Africa, takes on the world, as Sam Smit announces major collaboration with him.
Nobody comes close, none come close to where Nigerian Superstar Musician, Burna Boy, also known as Oluwaburna, has taken Nigerian and African Music to around the world.
Burna Boy has songs with practically every mega musician in the United Kingdom. Some big players in the industry in the United States of America.
He is currently one of the most streamed an most sought after artists in the whole wide world, you can despise him as much as you want, but you can't help but admit or confess to the greatness and quality in his music.
Few hours ago, one of the biggest acts on earth, Sam Smith, who is an English singer and songwriter, announced a new collaboration with Burna Boy, for 'My Oasis', a new single billed for release later today.
The multiple award-winning United Kingdom superstar disclosed the news to his over eight million followers on his Twitter page on Wednesday.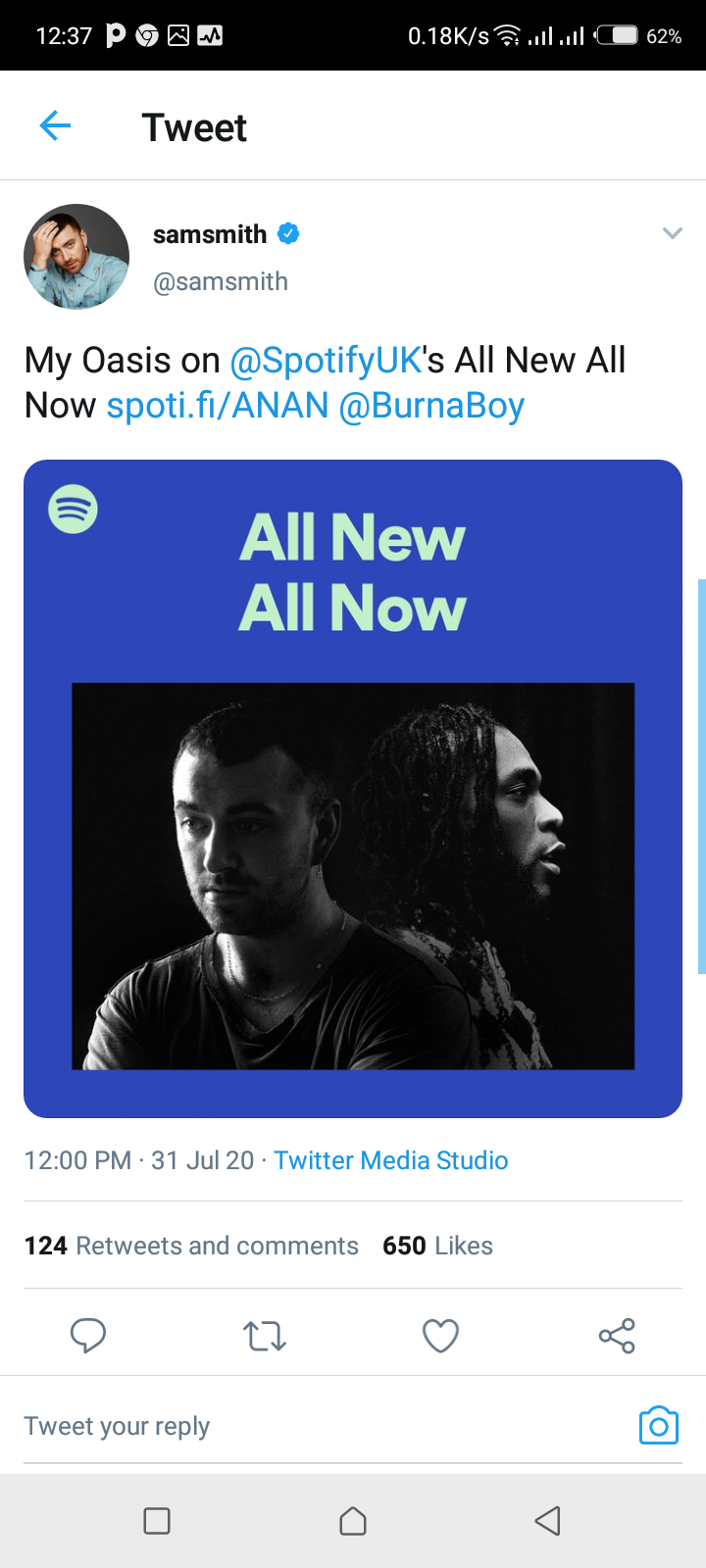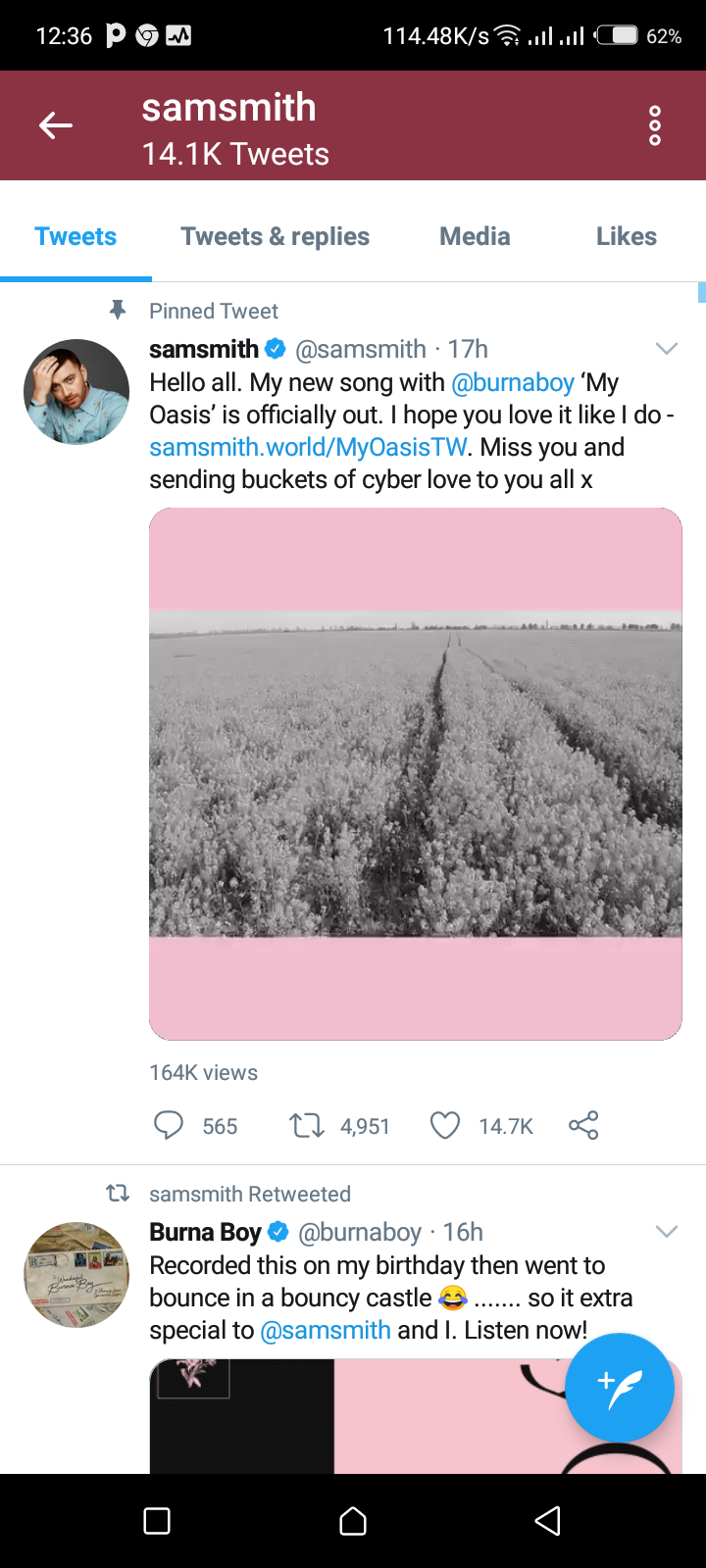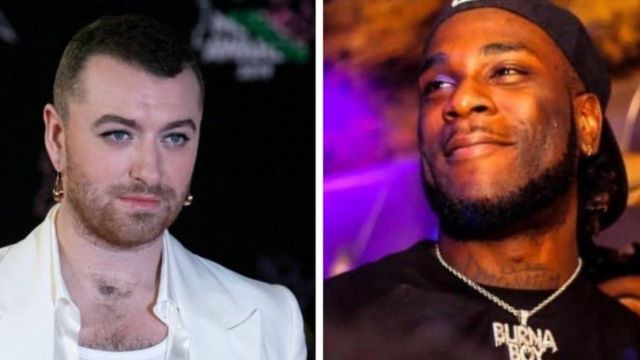 The "stay with me" and "not the only one" singer said: "New song 'My Oasis' with @burnaboy, released 7.20 pm BST tomorrow!!" Sam Smith wrote on Twitter
Sam Smith came to the limelight in 2012 after featuring on 'Latch', a hit project by Disclosure, an English music group consisting of Howard and Guy Lawrence, and has since taken the global music industry by storm.
Burna Boy also disclosed the news to his numerous fans in his Twitter page, the 'Ye' crooner, who has won several accolades since his mega breakthrough year, 2019, has collaborated with the heavyweights in the music and entertainment industries aroubd the world.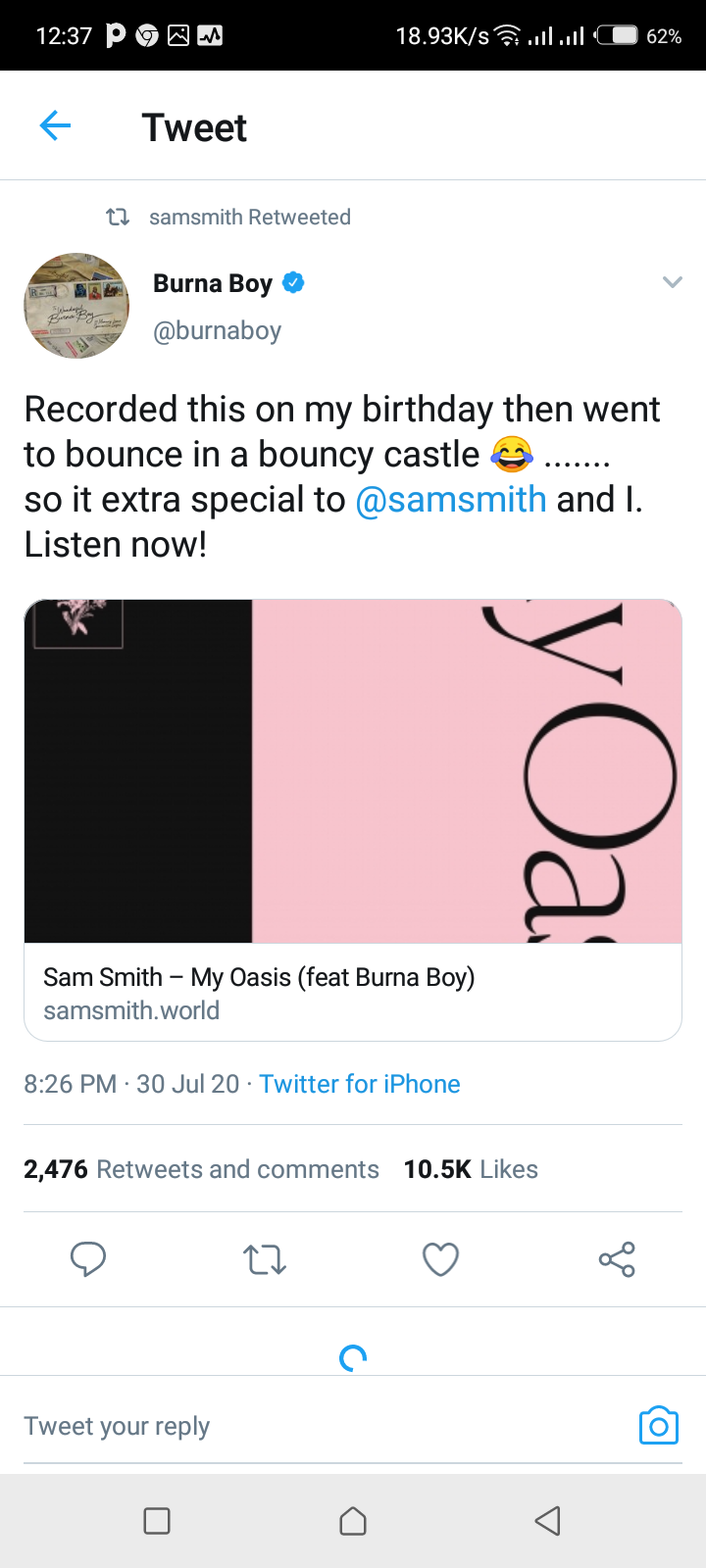 The African giant, as he is also called has garnered huge prominence across the world. Burna had earlier announced to his fans that his first album of in this year, 'Twice as Tall', is slated to be released this month, July, 2020.
Several people have been congratulating the "anybody" crooner for his success and global recognition thus far, which include other Nigerian superstars Davido, Wizkid and others.
Though, Burna boy lost his world music album grammy nomination to angelique kidjo, but that has not affected his prominence and growth in anyways, as he keeps soaring higher with the managerial skill of his mother, Bose Ogulu, better known as "Mama Burna".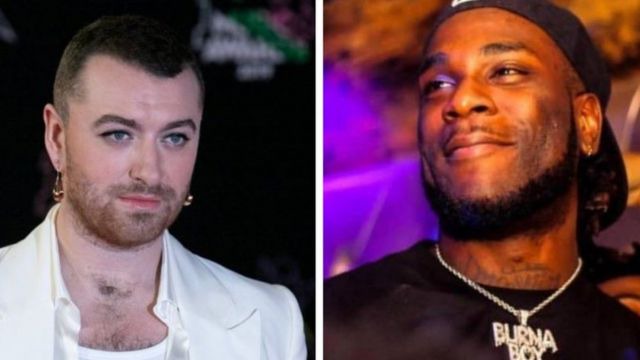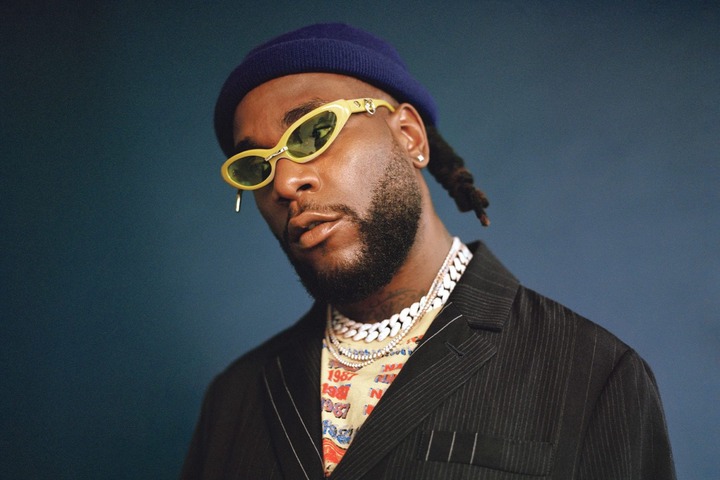 As it stands, Burna boy is heading for greater accomplishements, he is fast becoming the true African Giant, as no other African come close to where he is at the moment.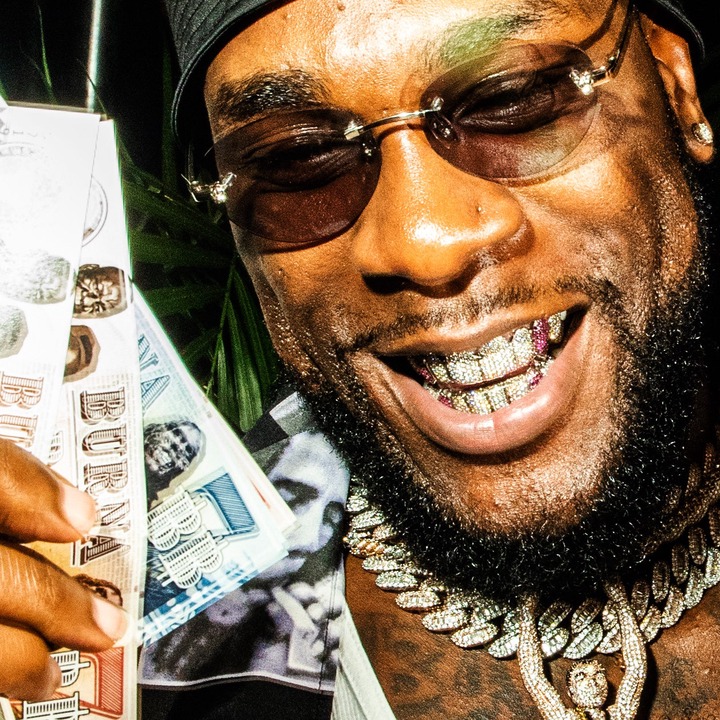 This, indeed gives substance to the fact that the "like to party" crooner has CONQUERED AFRICA AND, HAS BEGAN HIS QUEST TO CONQUER THE WORLD!
No one, or do you have anyone that can be compared to Burna boy?
Drop your comments below, you can also like and share this post.